Are you an actor with no education from a classical acting school? Do you have doubts about your future? Do you worry whether you can be as successful as those, who come from those prestigious state schools? Do you think you are too old to make an acting career? Then you really need to see this inspiring list of famous Czech and Czechoslovakian cinema stars who never studied at traditional acting schools. Today, we will introduce you to the first three of them and each following week, we will add another one to the list.
Zdeněk Svěrák is a multitalented personality, co-creator of the legendary Jára Cimrman plays. He is also well known as a film actor and a screenwriter. He wrote a screenplay for the Oscar winning film, Kolya (1996),and portrayed the lead character in it.
However, it was no acting or film school, no family contacts, that helped him up in the industry and his first on screen role came no sooner than at the age of 32.
Mr Svěrák graduated from pedagogical school and was making a living as a school teacher the first four years of his professional life. Knowledge of the pedagogical profession has been well used in his creative work later on. Nevertheless, Mr Svěrák soon ended his teaching career and found a job in the Czechoslovakian radio station. Here, while co-creating a program called "Nealkoholická Vinárna u Pavouka", the fictional character Jára Cimrman was born. Later on, in 1967, Theater of Jára Cimrman was established. This opened an opportunity for Mr. Svěrák to write film screenplays and to land acting jobs in the consequent films.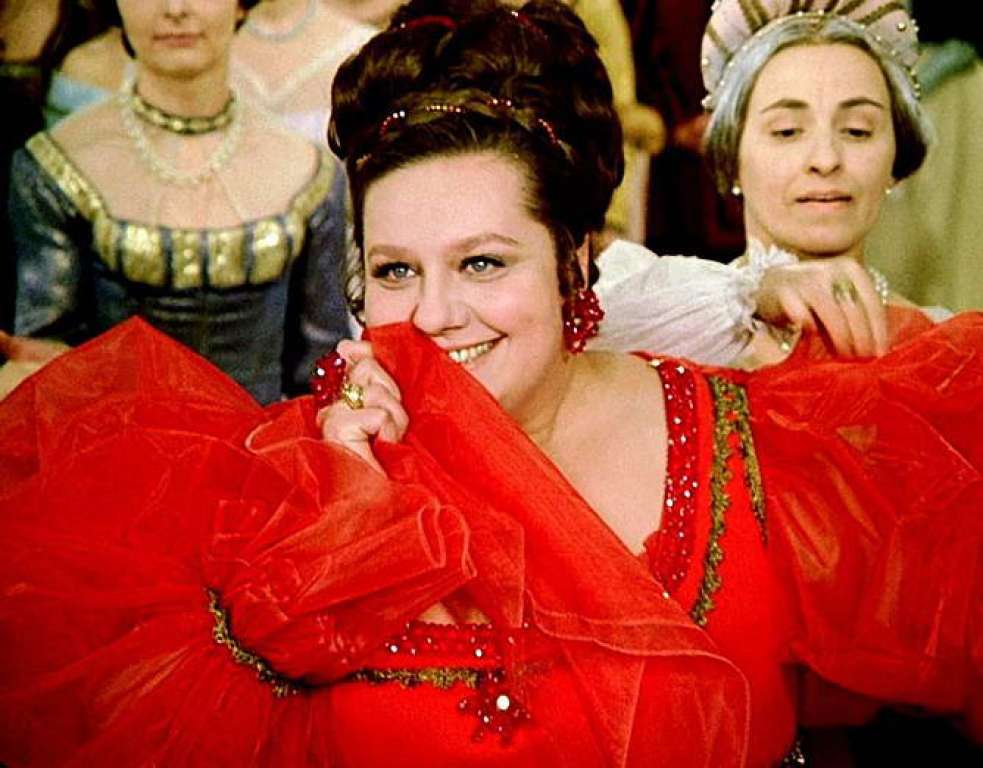 Helena was a popular actress of comic roles who is still well remembered by the Czech audience seventeen years after she passed away. It was partly her dominant physique that helped her to get attention of the casters and audience. Many fellow actors remember her hard slaps which was atrademark of her performances.
Even though Helena first appeared on screen as a 4 year oldchild, she became a professional and consistently working actress at the age of 25. She attempted to enter the state acting school in Prague, DAMU, twice with no success. The official reason was "a lack of talent".
Helena was born to a father who was a member of the Czechoslovakian legion. The Czechoslovakian legion was an army formed during the WW I to fight the Austro-Hungarian Monarchy and win Czechoslovakian independence. During the Russian Civil War Czechoslovakian legionnaires fought Bolsheviks and seized control over the Trans-Siberian Railway, causing great trouble to Lenin and his revolution. Therefore, when Communists took over control of Czechoslovakia, people like Helena's father became big enemies of the state and their descendants had no right to any kind of prestigious education such as acting. Helena had no choice but to study the profession of dental assistant.
Despite the odds, though, Helena booked a couple of small roles in films during her early twenties and her film credits started to really grow up from then on.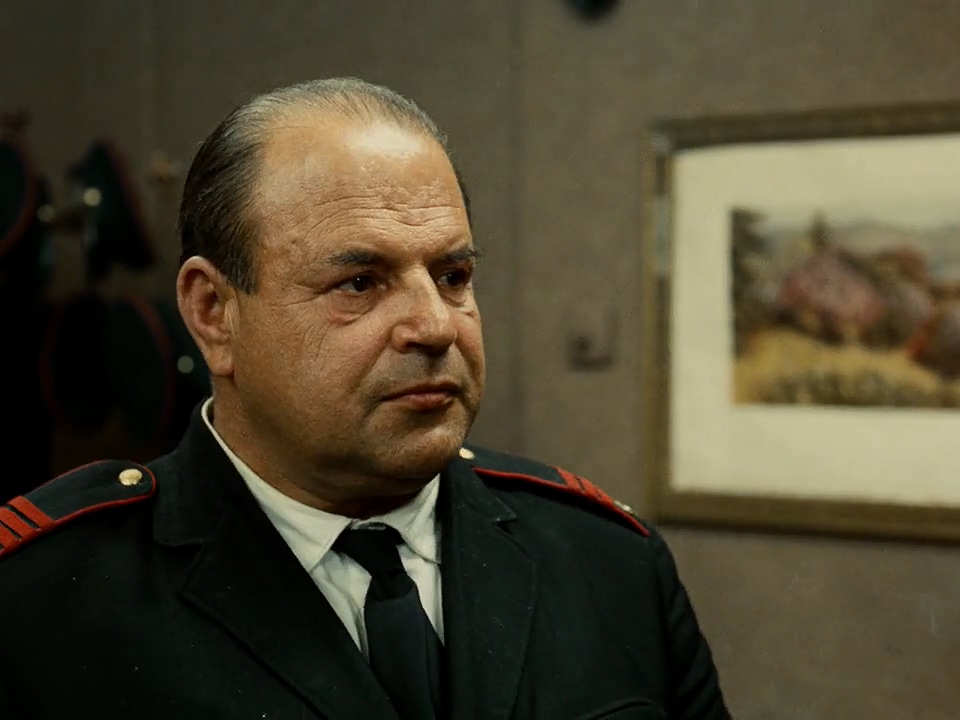 Josef Šebánek is an unforgettable character of the Czechoslovakian New Wave Cinema. He had the likable, comical charisma of a working class person, which is the background he was coming from when Milos Forman discovered him.
Josef could never have imagined that he would be a famous film actor one day. Before he found fame, he worked various jobs as a car mechanic or a bus, taxi and lorry driver. He was 50 years old when oscar-winning director Milos Forman discovered his talent and cast him in his classic A Blond in Love (1965). Josef then appeared in a number of other films made by various directors.
We hope these names will help to motivate you when things don't seem to go the way you were imagining and don't forget- Next Tuesday, you will learn about another inspiring actor.
WEDNESDAY AND THURSDAY EVENING ACTING CLASS
Suitable for advanced actors as much as for complete beginners. 
Working in small groups (max 6 students);
Working on camera and analyzing on a large screen;