On Camera Training for Actors
THURSDAY AND WEDNESDAY EVENING ACTING CLASS
Suitable for advanced actors as much as for complete beginners. David approaches each student individually based on their needs.
Working in small groups (max 6 students);
Working on camera and analyzing on a large screen;
Start at 6 pm in a studio at Anděl, Prague 5;
Price: 3000 czk for 8 classes (approx 2-3 hours)
Either in person or through Zoom. With David's help you can:
prepare for a role or an audition;
have a private acting class;
or make a high quality selftape in David's studio. 
Price: 800czk (or 35eur) per 1h session 
As a casting director and an acting coach, David gained understanding of actor's archetypes and how important they are in getting cast.
During the photosession and prior preparation, David will help you to focus on your archetypes. 
Price:  200 eur (6 retouched photos).
See David's tips on how to prepare for Headshot session.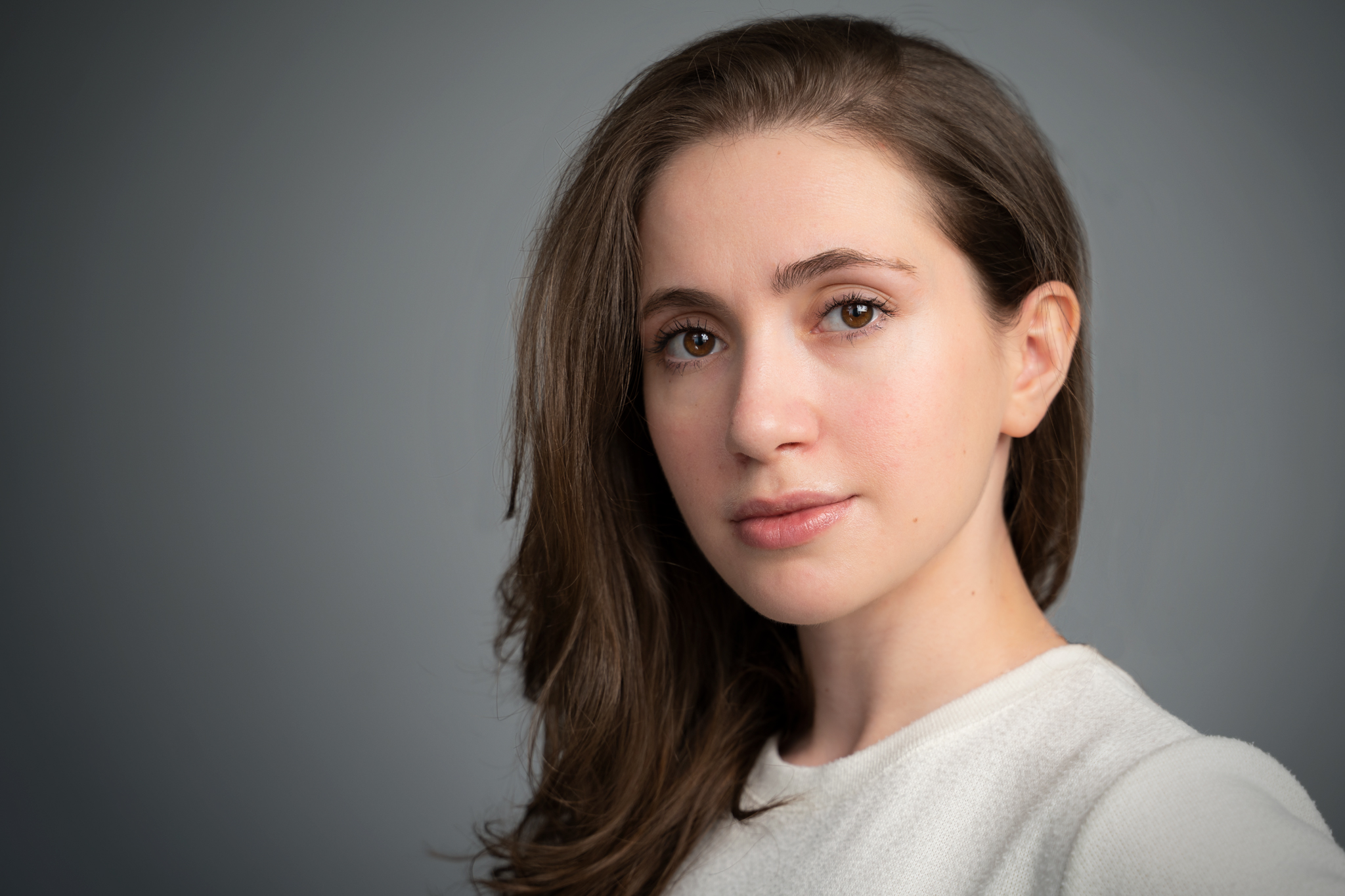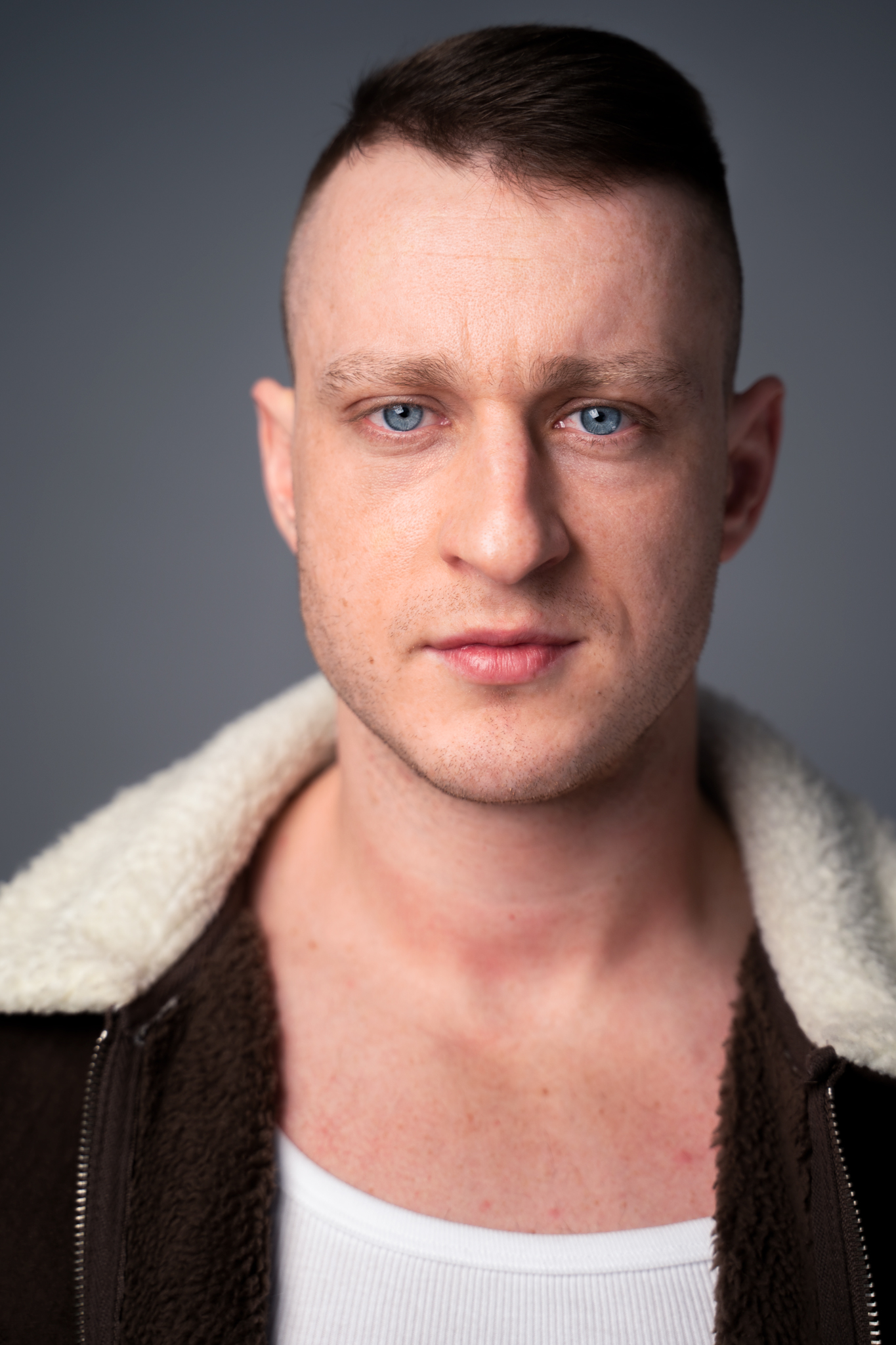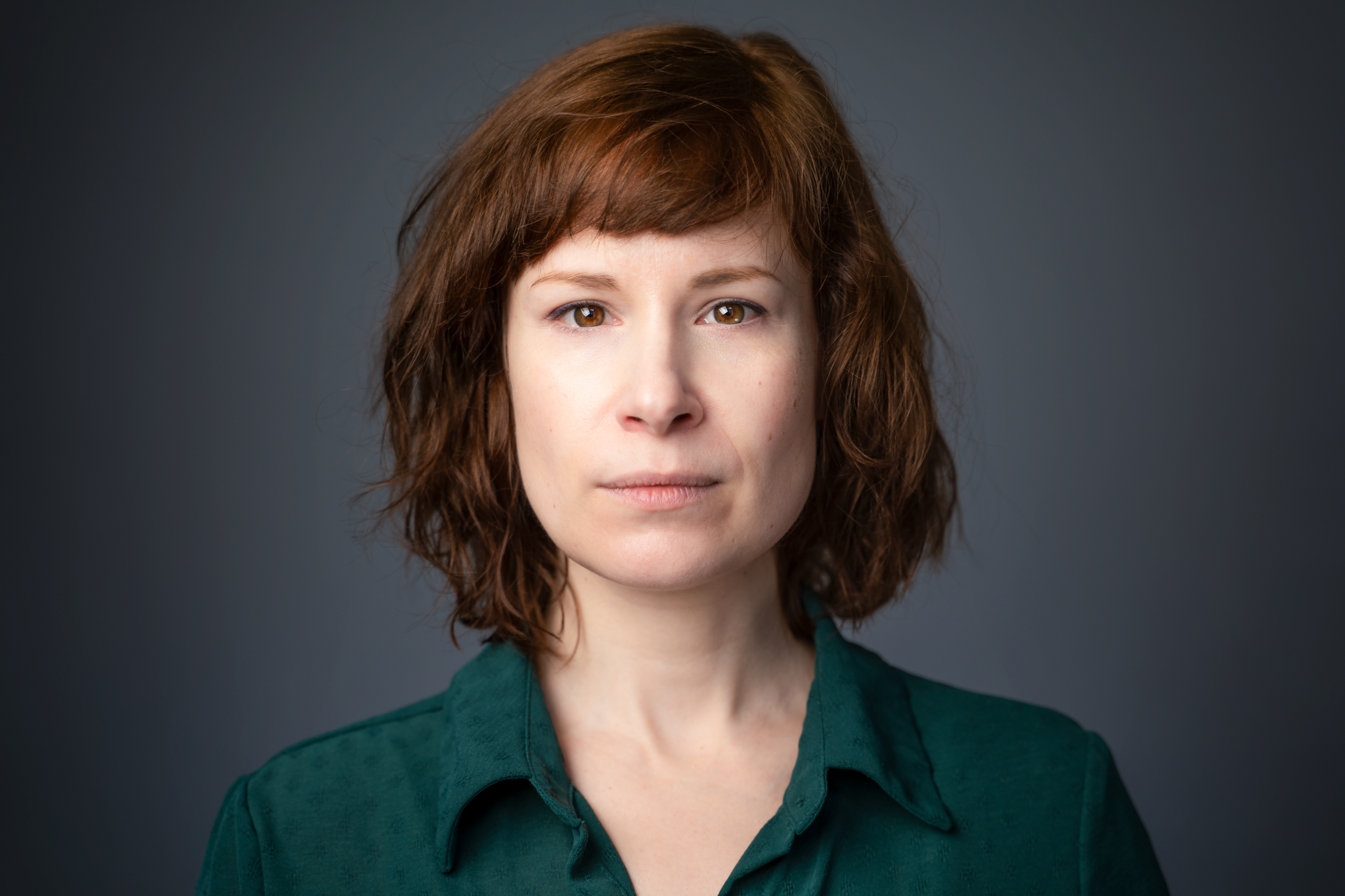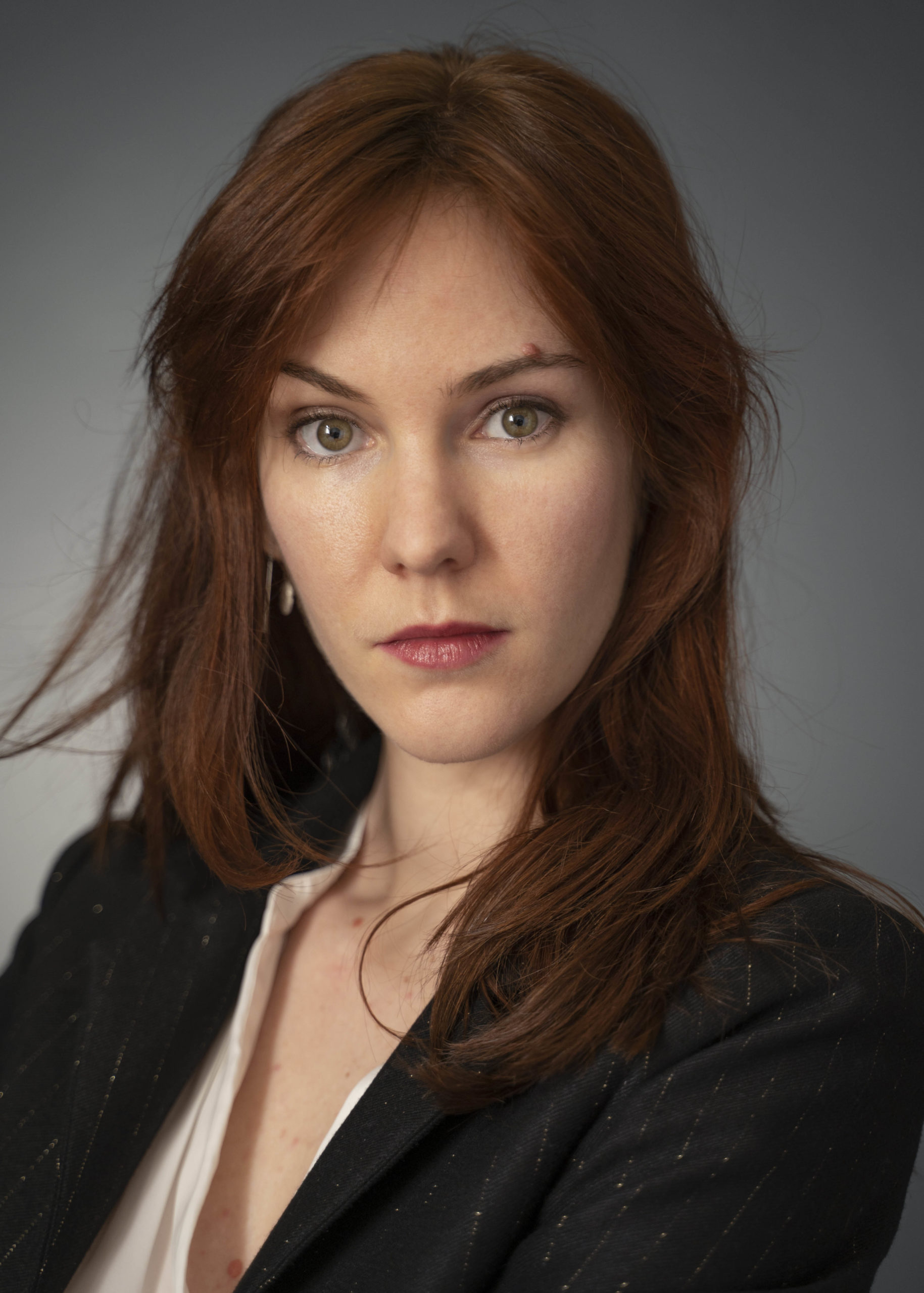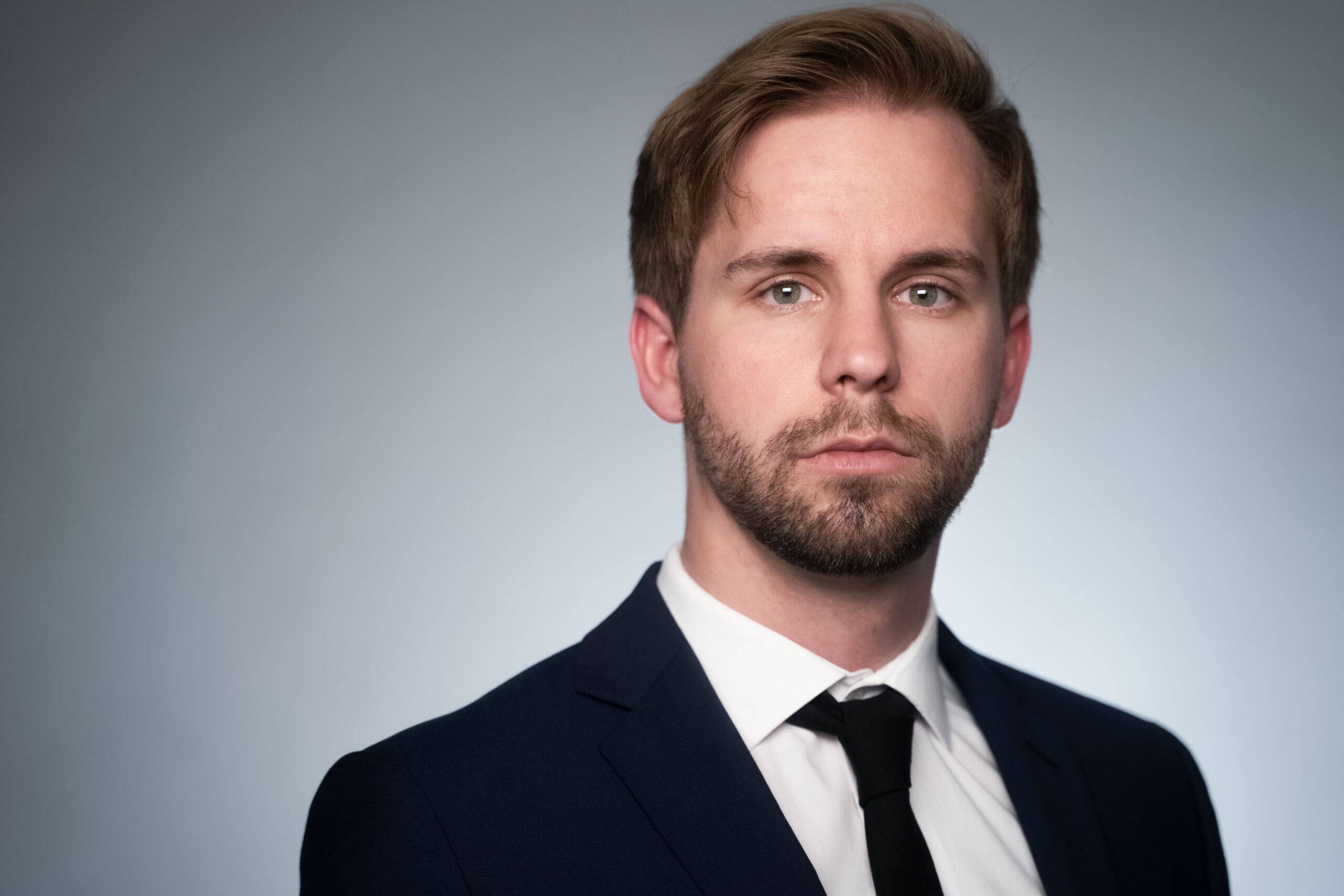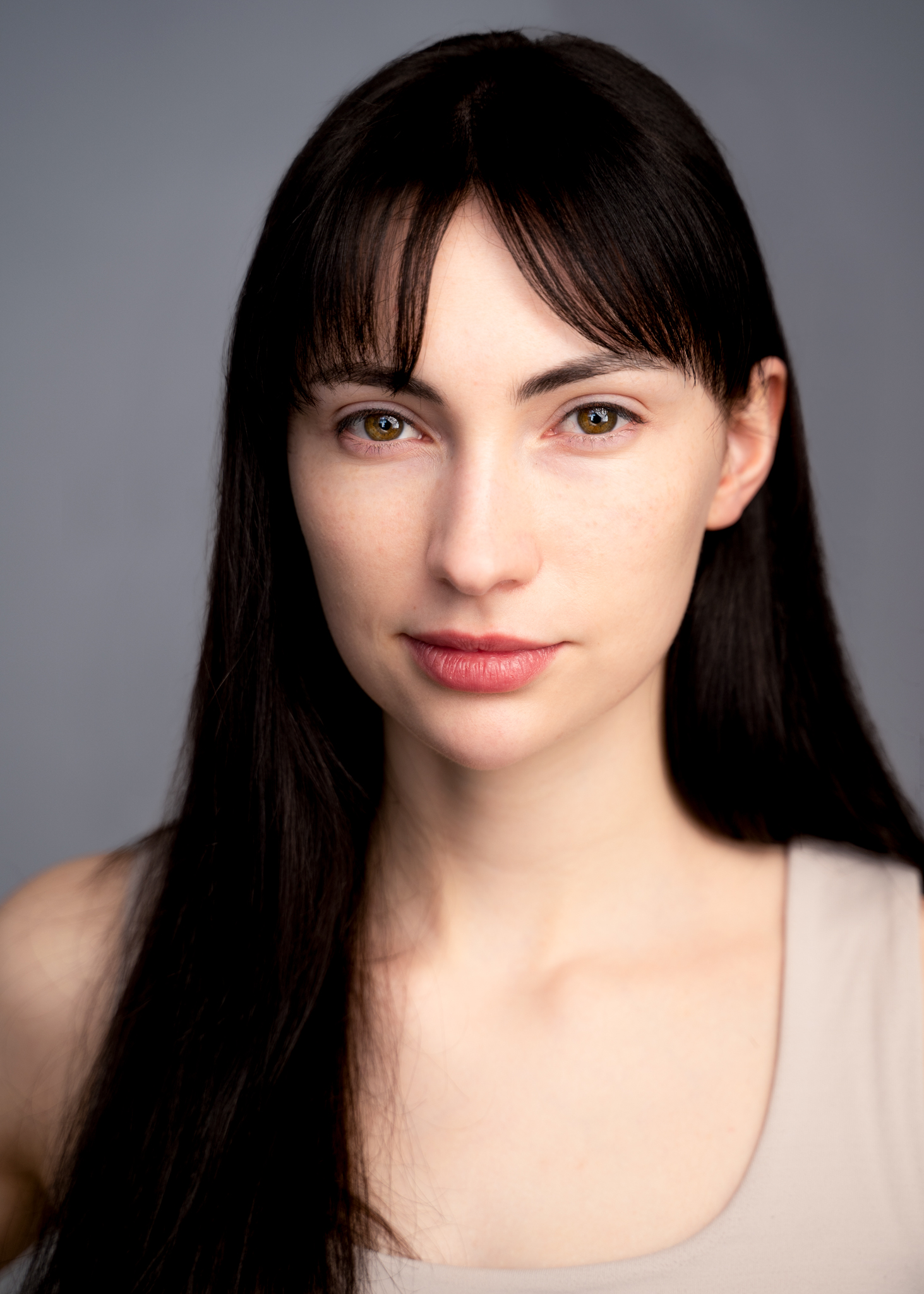 Editing your footage into a showreel.
David will help you to select the best material and combine it in the most effective order.  Subtitles and translation in CZ and EN available. 
Price: from 3800 czk (or 160eur) – ask for more details.
We can also arrange a complete production service of new showreel material. Contact us for more details.