David Stejskal is a film and casting director based in Prague. His resume includes projects such as TV series Knightfall, 12 Monkeys, or feature films Ophelia, with Naomi Watts and Daisy Ridley, and Unlocked, starring John Malkovich, Michael Douglas and Orlando Bloom. He spent six years working with Nancy Bishop. David also wrote and directed numerous short projects, including commercial videos for brands like Haagen-Dazs, Arla Denmark and Nestea.
He was trained as a film director at Northern Film School. His short film 'Two Soldiers' was in the official selection at the Manchester Film Festival 2012.
David is also an active sport equestrian with his own horse.
You can find David on Facebook and Instagram, or visit his personal website.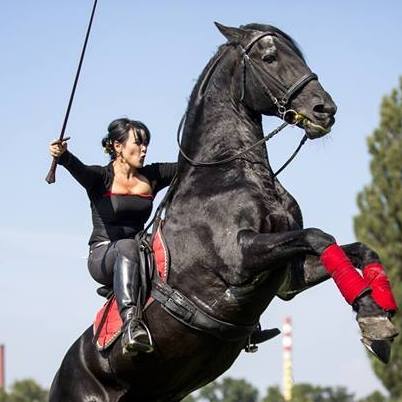 Romana Hajkova is a horse trainer, stuntrider and horsemaster with 32 years of experience around horses of all breeds. She's been working in film in the past 18 years and trained such stars as Jessica Biel, Jennifer Lawrence, Bradley Cooper, James Pureffoy to name few. Apart from the work in international film industry, Romana also traines professional sport riders in classical dressage. Some of her students are gold medailists at the czech championships.
Romana's main mentors and teachers are Céline Willms (Belgium) and dr.Norbert Zalis (CZ). She also trained intensively with Catherine Henriquet (France, 10th in dressage on Olympic games) for 3 years and attended numerous riding clinics with David de Whispelaere (USA) and Arthur Kottas-Heldenberg (Austria), former Chief Rider at the Spanish Riding School in Vienna.
Romana speaks fluently English, German and Russian.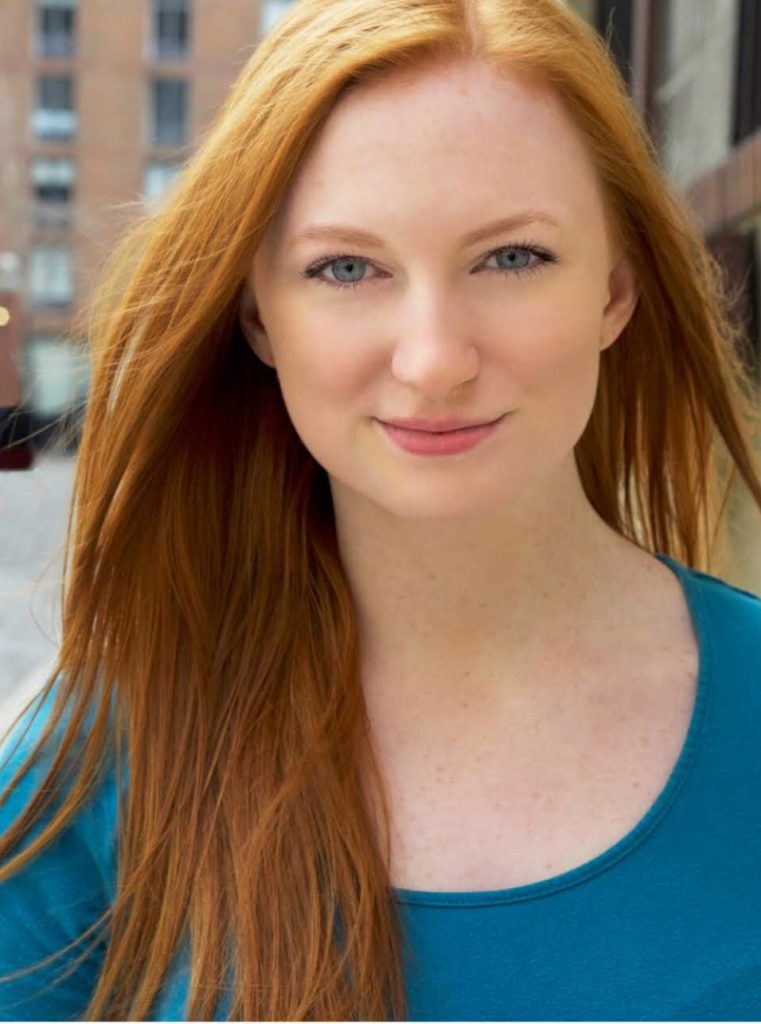 Kelsie Hicks, our social media manager, is a current student at New York University working towards her BM in Vocal Performance. She is a member of the NYU Dance Team and can be seen next on the History Channel's Knightfall. She recently spent a semester in Prague and fell in love with the city and continues to keep close ties with the friends she met abroad.