David's unique method derives strongly from his professional experience as an international casting director and a director of his own projects. His style of communication with actors is based on the teaching of an American coach Judith Weston.
When coaching acting adepts, David aims at reaching intimacy, vulnerability and emotional truthfulness. He motivates and guides his students to explore their own feelings and archetypes and to enhance their personal charisma, both of which is his key in shaping outstanding actor.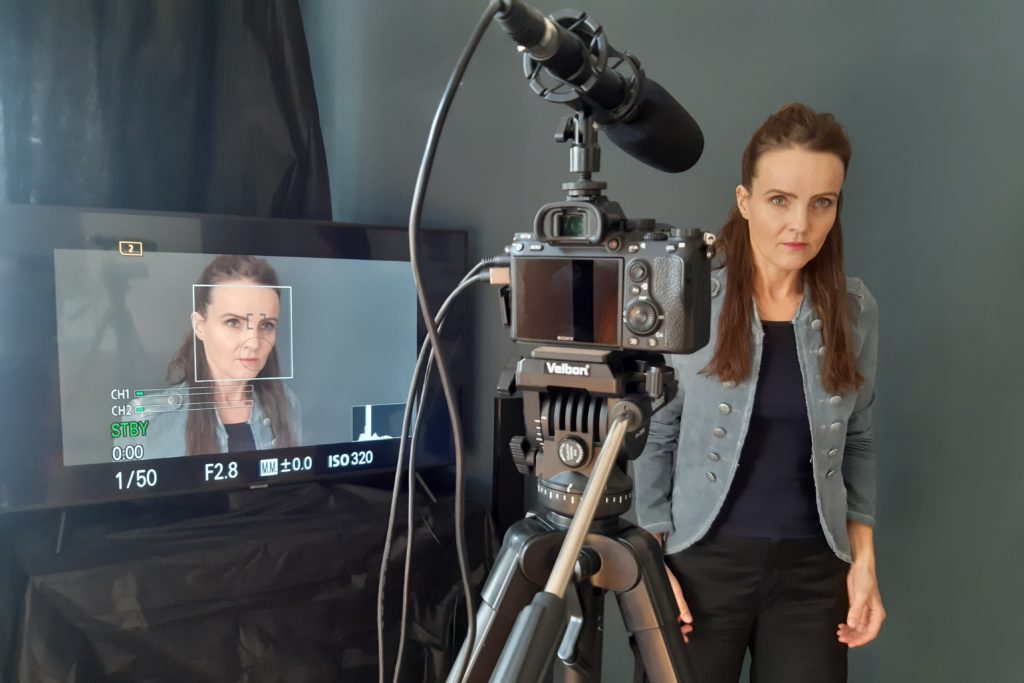 is a director, screenwriter and an acting coach with strong past in international casting.
As a casting director David worked on TV shows Knightfall, 12 Monkeys, Whiskey Cavalier and feature films Ophelia, with Naomi Watts and Daisy Ridley, Unlocked, starring John Malkovich, Michael Douglas and Orlando Bloom, Zatopek by David Ondricek, Petr Jakl's Medieval, the Jan Zizka story, and many more.
His writing and directing portfolio consists of numerous short films, music videos and commercials for big brands like Arla and Nestea).
He lived a significant part of his live in the UK where he studied film directing at Northern Film School.
His student short 'Two Soldiers' was in the official selection at the Manchester Film Festival. Amor Labori, a sci-fi, received numerous prises at festivals all over the world. Commercials for Nestea and Arla Denmark placed at MOFILM competitions.
In his work, David always focuses on believable performances and strong visual. His most loved themes are history, horses and action.
You can find David on Facebook and Instagram, or visit his personal website.